Login
Log in if you have an account
Dont have an account? Register
About Us

Welcome to my store and thank you for joining my family and me on our journey of self growth, pure GRATITUDE and unending FAITH.   
My most cherished occupation without a doubt has been being a stay-at-home mom to our four children, watching them grow and become adults themselves.  In 2010, I lost a part of my heart when we lost our 19 year old son, Jared, to cancer. Through my heartache, I leaned on my FAITH and was blessed with many GRATEFUL moments.  Moments that helped me to realize that we are all born with God given gifts and He wants us to use these gifts to the best of our ability.  I learned that our life on this earth is so precious and is oh so very short. This is the beginning of my "new" life chapter. I know that I LOVE new style and fashion.  I know that I LOVE to be around other women and I know that I absolutely LOVE when I can help each of them to feel EMPOWERED and BEAUTIFUL just as God created them.  I also know that because my son, Jared filled my soul with GRATITUDE and PEACE, I will forever live my days on this earth the way God intended.....loving, creating and spending as much time with our 5 sweet grand babies that my days allow!!
I hope that you enjoy hanging out in our store as much as we enjoy creating it as we add new items daily!!  Thank you for being apart of my "new" life chapter.  I am truly BLESSED.
True BEAUTY in a woman is reflected in her SOUL.
HAPPY SHOPPING,
Denette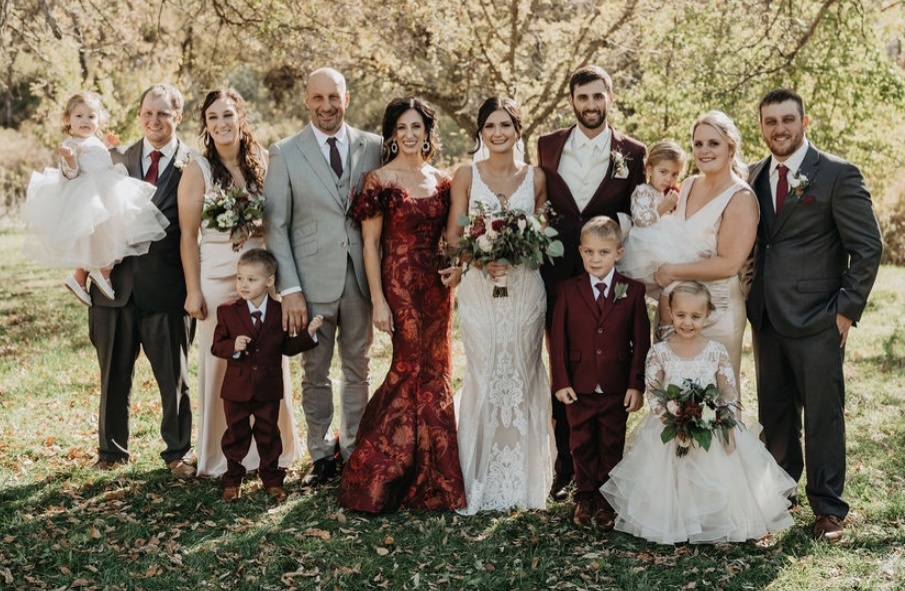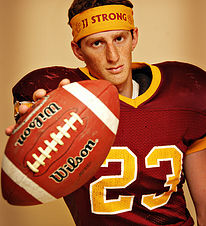 [powr-chat id="05146d98_1589218217"]